Profile System
Our profile system has evolved over the years into a true 3rd generation design. We have focused on how machine builders really develop equipment and tailored our system to address what is important to them – on a day in and day out basis.
Features - Profile System
3rd generation design system - single connection system. More odd angle connection options.
32mm profile system - Massively stronger than competing 25 or 30 mm systems. Allows use of common hardware with 40mm system. Face it -ordering the wrong fasteners is far more hassle than the fastener cost. Only our system lets you use any connector on any profile. Truly modular with less mis orders or left over hardware.
Our Basic Profiles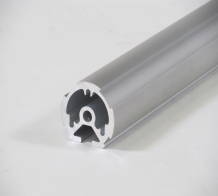 #1
44238
40D Round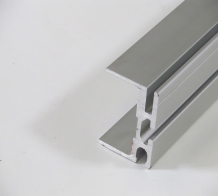 #2
44744
60 Series Conv Sidewall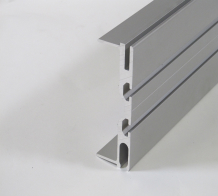 #3
44590
32mm x 64mm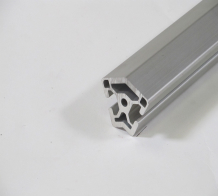 #4
44233
40mm - 45 deg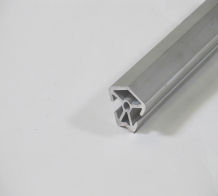 #5
44230
32mm - 45 deg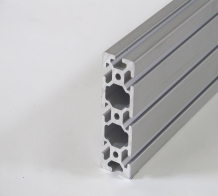 #6
44124
40mm x 120mm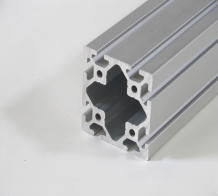 #7
44088
80mm x 80mm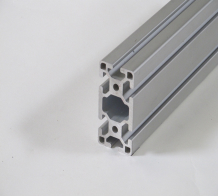 #8
44084
40mm x 80mm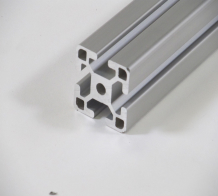 #9
44040
40mm x 40mm
#10
44036
32mm Light-Corner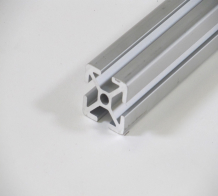 #11
44034
32mm x 32mm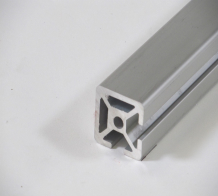 #12
44032
32mm Corner
Click here for application photos of basic profiles
Only the A LEX 3rd generation design profile system lets the builder enjoy these benefits -
Less design/BOM requirements.
Increased ease of construction.
Less use of strengthening gussets.
Sleeker, more refined look.
Less custom brackets required.
Less ordering mistakes.
Easier to reconfigure.
Easier to reuse components.
Please contact us for the full story!