Welcome to A LEX Products, Inc.
Your trusted source for innovative modular conveyors and aluminum profile construction systems for flexible machine automation.
Profile System features
3rd generation design system with exclusive single connection system, one fastener works on all our profiles
32mm profile system
40mm Profile system
Conveyor profile system 60 mm and 140mm
Modular Conveyor Features
Profile Compatible bed sections- ideal for integrated applications.
NEW 60 mm belt and plastic chain series. Modular section option -Light duty.
140mm Series – Belt, Mat top and tabletop chain. –Medium duty.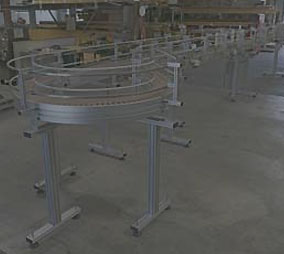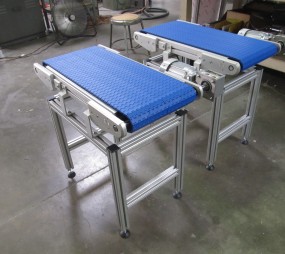 Our Basic Profiles
Click here to see our Basic Profile options and applications.